Big Tits Office Chicks #05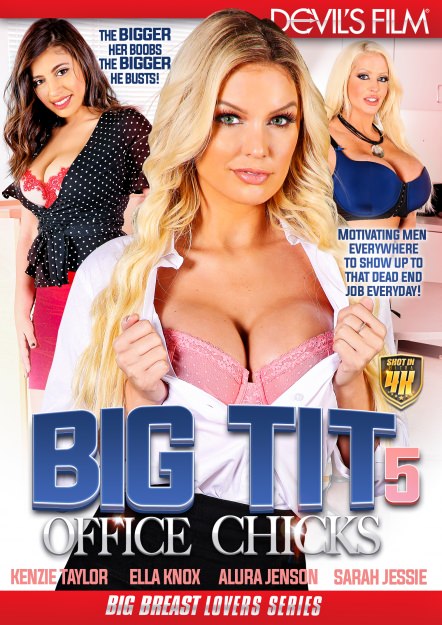 Video Description: Seth is really behind the 8-ball. He was supposed to get the offices packed up and ready to move and he didn't get one room done. Sarah asks him what happened and he lets her know that the team left him there and he doesn't know what to do. She sees that he is really stressed and wants to help. Seth can't help but see her giant tits and figures that would be a great way to help get rid of the day's drama.
You Might Also Like...