Big Tits Office Chicks #05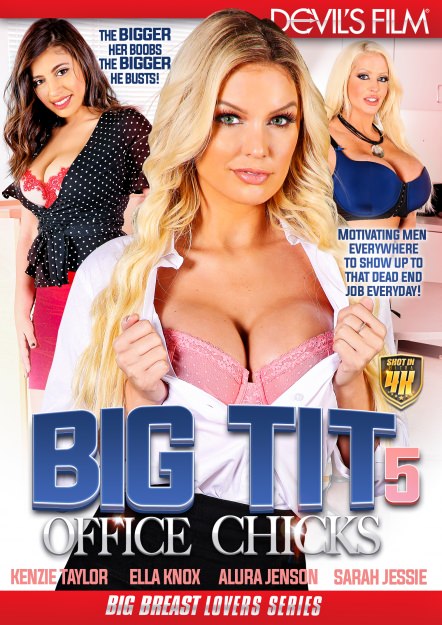 Video Description: Kenzie is a brand new executive and wants to know why the last shipment is not ready. Derrick the warehouse manager has seen them come and go. He helps Kenzie calm down and shows her the status of the order, and how they pack orders, and pussy on the late night shift.
You Might Also Like...