Don't Tell My Wife I Buttfucked Her Best Friend #07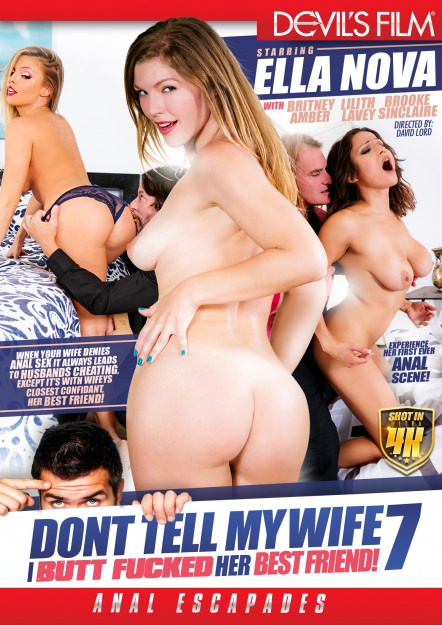 Video Description: Evan and Brooke sneak into a spare room at an office party while Evan's wife is passed out. Evan says he wants to 'talk' to Brooke but soon he's got what he's really after...anal sex with his wife's best friend.
You Might Also Like...