Horny Grannies Love To Fuck #12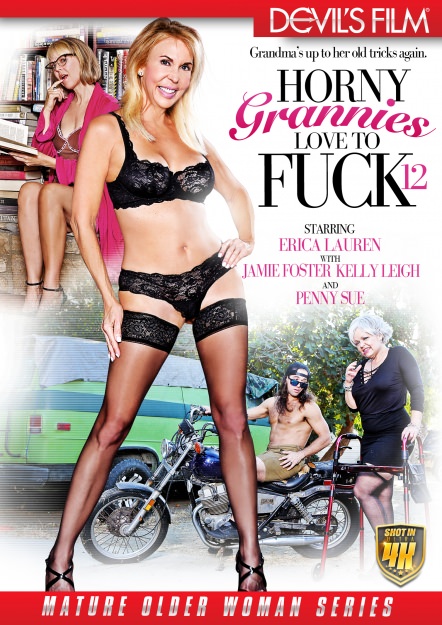 Video Description: It is a very sad time in Ms. Sue's life. She has just lost her husband Mortie and is now having to go through the hard party of picking a coffin. They are all so expensive. It's so nice that the man from the funeral home is so kind. He helps her and finds her a nice pine box. In fact, he even has her eternal resting spot next to Mortie if she can make the small down payment and afford the payments. The payments are no problem but that down payment is tough. Especially with all of the funeral expenses. But if there is one thing her late Mortie taught her was as long as you got a wet pussy you don't need money. Time to put that moneymaker to work. Eternity depends on it.
You Might Also Like...