Horny Grannies Love to Fuck #14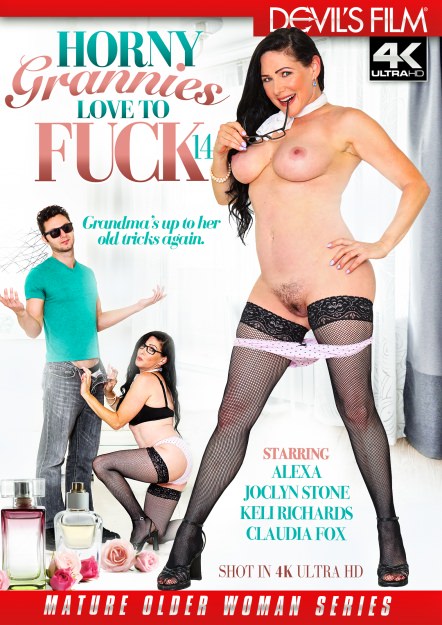 Video Description:
Poor
Michael Del Ray
. His girlfriend has dumped him and he feels the world has come to an end. He finds himself wallowing in misery in the backyard of his neighbor -- old
Joclyn Stone
. A grandmother and woman of the world, she immediately knows how to cheer up the young man. She has been through a lifetime of break ups and divorces. He just needs to get his dick back in a fresh hole to forget about that last one. And nobody has a fresher hole on the block than old Ms. Stone. Hot and horny granny brandishes that hairy pussy of hers for some hardcore dicking and an orasming good time. Fucked hard and drenched in cum she is happy to help a young man out.
You Might Also Like...