Horny Grannies Love to Fuck #14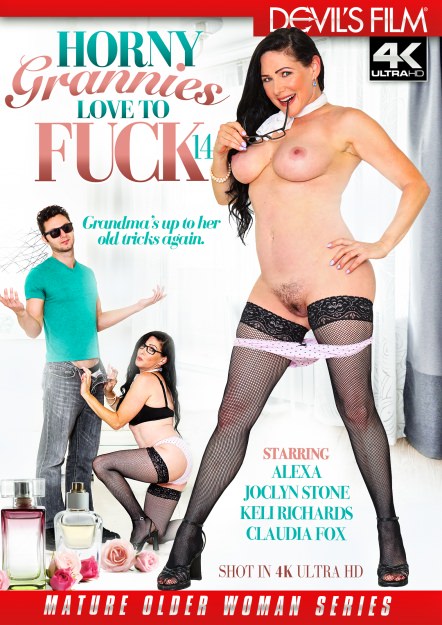 Video Description:
Claudia Fox
is a grandmother who has been getting a lot of grief from her judgemental daughter recently. Seems she has left her hubby of many years who was not delivering the wood to her anymore. Gotta go buddy. This young granny is not ready for the retirement home. She latches onto some young cock and spends her days fucking and sucking like a teen on a campout. Daughters sometimes don't want to see momma whoring it up but what the fuck -- if the pussy still works use it.
You Might Also Like...