I Caught My Daughter Fucking My Boyfriend #04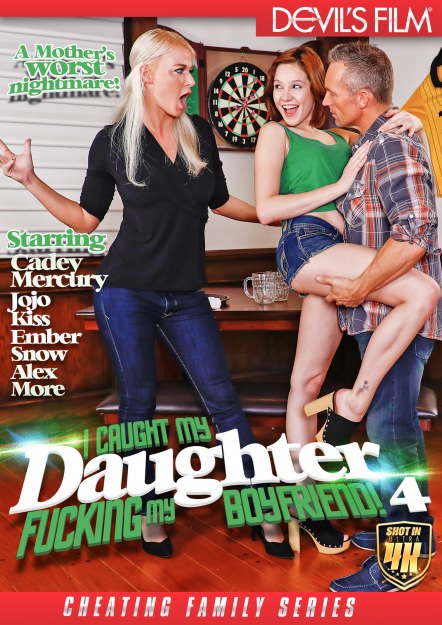 Video Description: Eric has agreed to help his girlfriend out at the office. He's working for free alongside Sheena's daughter Jojo. Sheena and her friend have decided to go shopping, so she leaves Eric and Jojo alone to finish up. BIG mistake!
You Might Also Like...