I Caught My Daughter Fucking My Boyfriend #04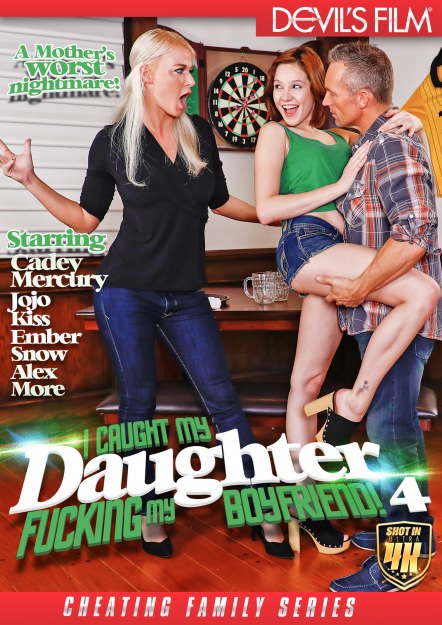 Video Description: It's moving day and Derrick has come by to help his girlfriend Kayla pack up. Her daughter Alex is there and she doesn't want to help out. But Derrick says she's going to have to. Soon, she's helping him out a lot more than just by packing boxes.
You Might Also Like...