I Kissed A Girl and I Liked It #08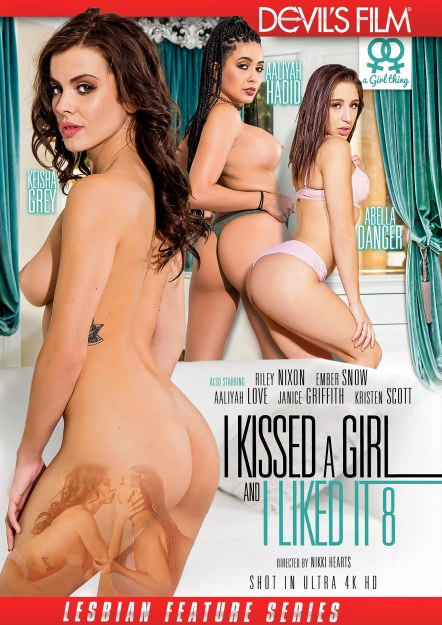 Video Description:
Riley has convinced Kristen to come to a college 'lesbian party' at Janice's house. Once they get there, Riley is quick to sneak off with
Abella Danger
. The two have been eyeing each other at school for a while, as they are getting to know one another in a private room Kristen comes in feeling awkward at the party. Riley sends her off to spend time with Janice so that she can get back to her goal of fucking Abella. As soon as Kristen is gone, Abella and Riley attack one another, resulting in passionate hookup sex. They both bring a high level of desire and intensity that erupts in multiple orgasms for each girl.