I Kissed A Girl and I Liked It #08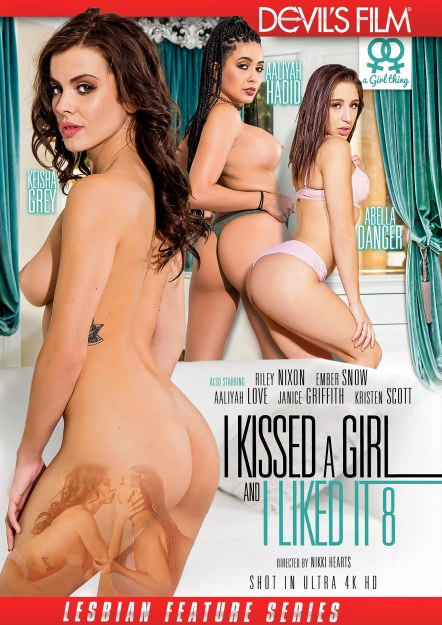 Video Description:
Aaliyah is Janice's girlfriend, also happens to be the rich dean of Janice and friend's college. She may be pretty, but preys on young girls of the school. In this scene, Aaliyah is in her bedroom bribing young
Ember Snow
to have sex with her in exchange for helping her with her grades. Ember is nervous at first, but fairly quickly breaks and gets off on the power play with Aaliyah. Ember is eager to please, and she does a great job of making Aaliyah 'happy to help'. Meanwhile downstairs, in their shared home, Janice is throwing a party and forming a bond to a new girl...