I'm A Nymphomaniac Like Mom #02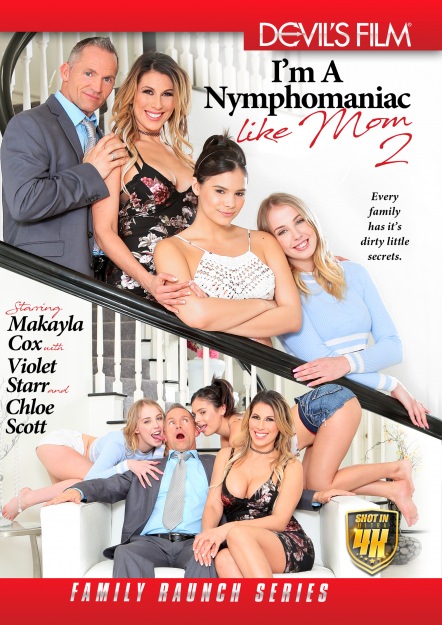 Video Description: Sisters Chloe and Violet get into trouble when their stepdad catches Violet watching her sister fuck. He starts to reprimand the young girls for their wanton behavior but soon enough he is pulled into their musky teen web of desires. What man can turn down teen pussy like this. After all,he is just their step daddy. So he gives in and fucks both of his stepdaughters downstairs on the living room couch while his wife sleeps.
You Might Also Like...