My Husband Brought Home His Mistress #11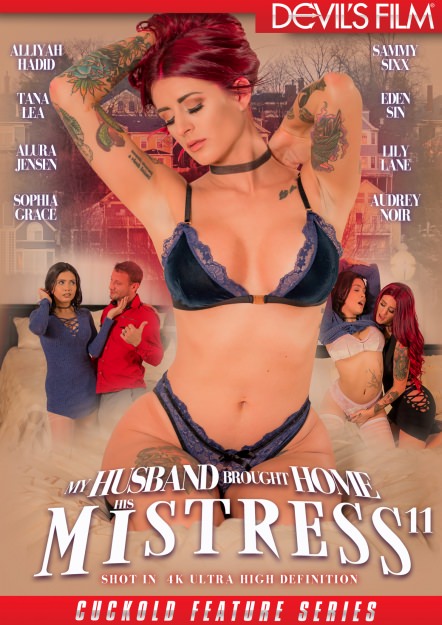 Video Description: Christmastime is a special time of year. Seth and his wife Sammie have exchanged presents, but Seth has a special one for Sammie: his mistress Audrey! Initially, Sammie is hesitant to share Seth, but soon she's enjoying both him and Audrey.
You Might Also Like...