My Wife Caught Me Assfucking Her Mother #11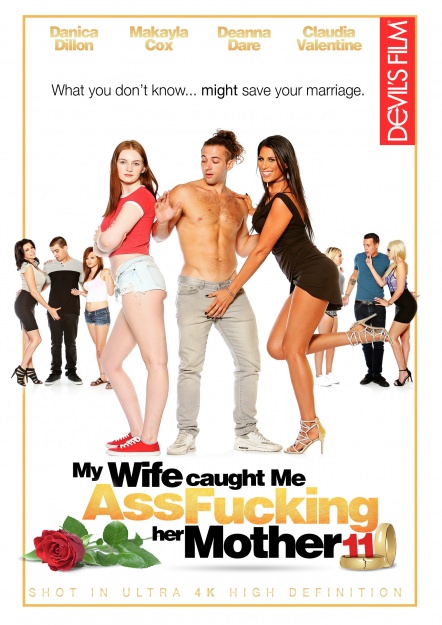 Video Description: How wonderful. Maya's mother Makayla has let her and her fiance law student T stay in the back guest house. She figures they are getting married and might as well save some money. But Maya is worried her mother may have ulterior motives. She has fucked her boyfriends in the past and even did it to her sister. Her mother will do anything. Well it looks like her fears were confirmed when she comes home to find her fiance with his cock wedged up momma's poop chute. No amount of therapy and confessional blogs will fix this.
You Might Also Like...