Neighborhood Swingers #19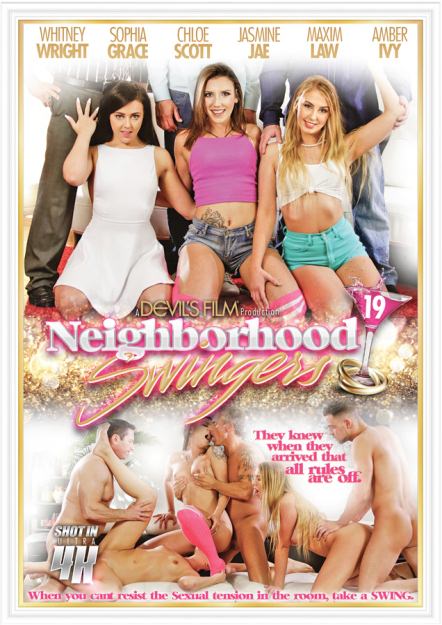 Video Description: The three couples have just returned from the movies and are looking for something todo at home. Chloe suggests Spin the Bottle and they decide to give the old schoolclassic a try. Soon, Spin the Bottle turns in to Fuck the Neighbor!
You Might Also Like...