Seduced By The Boss's Wife #08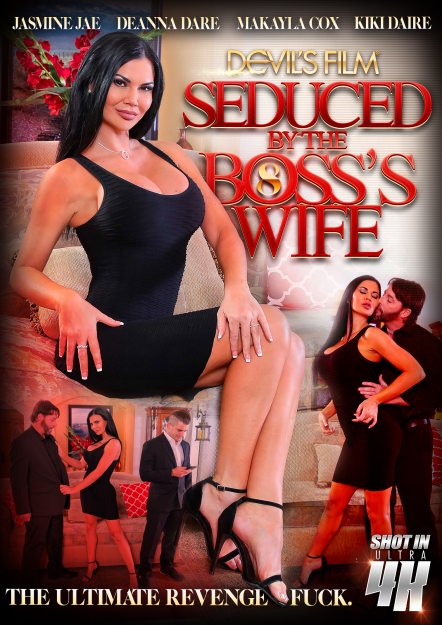 Video Description: The boss wants to give his wife a nice birthday present. He has one of his best photographers from his studio shoot sexy pics of her. The session turns her on and they do a little more than picture-taking.
You Might Also Like...