Transsexual Gangbangers #19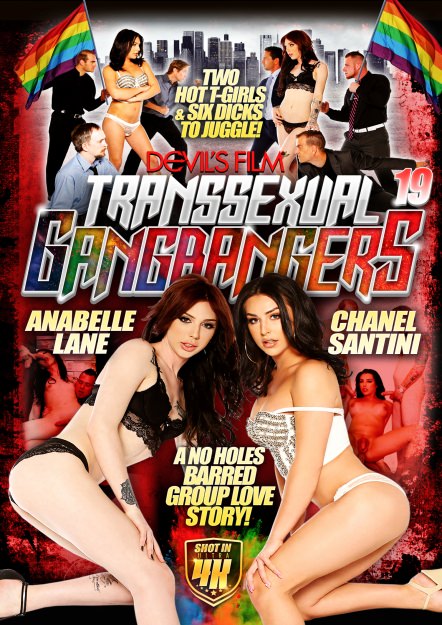 Video Description:
Annabelle Lane
is tired of Santini getting fall the press and recoginition in the hotly contested world of tran sexual porn. Why is that bitch getting all the props when nobody can take a cock pounding like Annabelle? Her head minion Chad suggests she call out superstar Chanel Santini in a fuck off live on the internet to settle this for once and all. What a great idea Annabelle came up with. Brining her boy toy sex dolls to the forefront she lays down the fuck of the century as she is mercilessly double ass pounded and pulverized by the hardest cocks this side of the Pecos. She even fucks Gabriel up the ass to show she is just as good a top as Santini is. Welcome to the world of TS Gangbangers.
You Might Also Like...