Transsexual Girlfriend Experience #07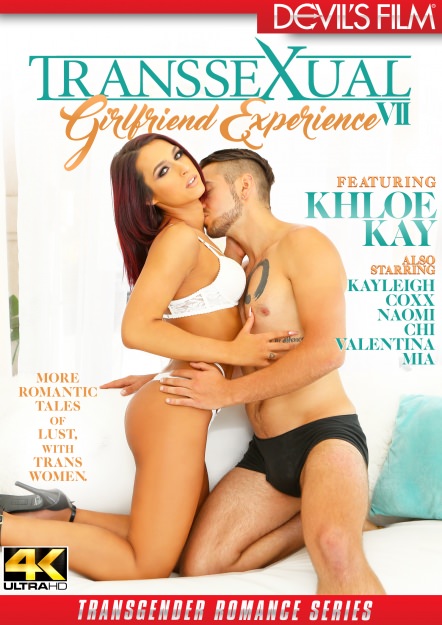 Video Description: Get ready to meet the sexiest TS ever. Dante is head over heels in love with his trans girlfriend Khloe. The only problem is her father does not want him around. He is trouble on two wheels as he is a biker and rapscallion. But he loves Khloe and can't live without her. And Khloe loves him. Who cares about what her dad wants. She knows what her heart wants. And that is that big sweet cock that Dante gives her. She is overcome with desire and fucks Dante right there in her living room not caring that her father is upstairs. From sucking his cock to riding it in various positions she is in heaven on earth.
You Might Also Like...